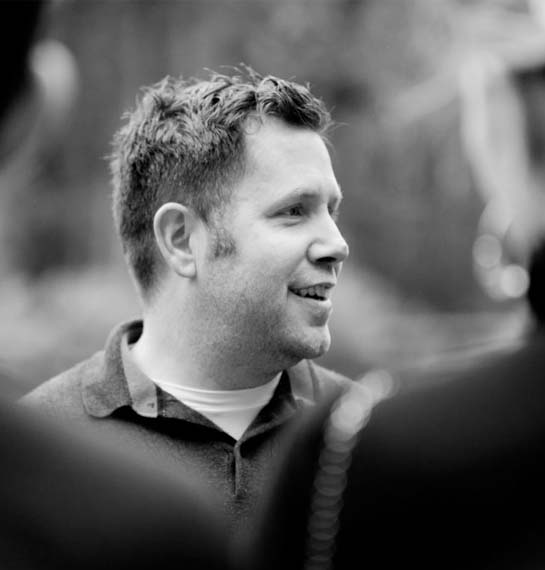 Multi-Award Winning Wedding Photographer
— Wakefield's No.1 Wedding Photographer, Matt Nicholls, brings you a range of affordable and multi-award-winning wedding photography packages.
It's amazing how things work out really – for 14 years, I really didn't have the most glamorous job! Anyway, after a few favors from friends, bits of good fortune, and amazing working relationships with some of the best wedding venues in Yorkshire, I left the Prison Service behind to become a full-time Wedding Photographer.
Let me tell you, I love my current working environment, you will never hear me complaining! The past 4 years have seen me consistently be the Wakefield Wedding photographer at 50+ weddings year after year.
It was obvious from early on, that people loved what we did and how we did it! With me as your wedding photographer, our highest priority is amazing wedding photographs and memories, but also as important, we all have fun together! It was around my 10th wedding when a couple described me as 'Being like having one of your guests having a camera, but knows how to use it'. Within 2 years Matt Nicholls Photography had won wedding photographer of the Year 2016 and the rest is history!
I am based in Wakefield, however, I have been lucky enough to photograph weddings across the UK and into mainland Europe. Winning the I DO wedding photographer of the year 2016 and 2019 are huge achievements for me, as they were voted for by the Brides and Grooms themselves. Voted for by those who have experienced my way of photographing their wedding and have received the finished product.
Being described as a 'one of a kind' photographer really does make me feel proud of what we achieve on a wedding day. I very rarely actively advertise my services – as I find the word of mouth and recommendations from previous brides and grooms goes a long way to filling my diary each year. Simply head over to my Facebook reviews and see what people say about me who have experienced the MNP way!
It is a great honour also to have been asked to be the recommended wedding photographer at Waterton Park Hotel, Oulton Hall, and Peckforton Castle.
On to the wedding day itself, my approach is will absolutely fit into the spirit of your day, and most importantly, making it fun for those being photographed. We will shoot from afar when we need to, but really get involved with the cameras when the fun starts.
Many Brides and Grooms tell me that they are really anxious about having their photos taken, but after the day they will then tell me that one of their favourite parts of the day was when we went away from the wedding party for pictures. My approach really works, we keep it simple and fun. No unnatural posing or anything over the top. I will not pose you too much at all, I feel if you're together, and you're comfortable, the shot will be great. If we start twisting and bending too much it really doesn't work and looks awkward. For group photos, I like this to be slick and quick. So you can get back to having fun with your guests. And then I can shoot lots of natural photos in and amongst the fun
Take a look for yourselves by checking out my Facebook, Instagram, and BrideBook reviews and also the testimonial section of my website. Your wedding photos last forever, pick a photographer whose work you can see yourself in, and also someone with whom you will feel comfortable with. After all, you are giving them the best seat in the house for your big day!
"I cant imagine doing any other job, I get the best seat in the house to capture a couples most important moments. I get huge amounts of pride knowing that those moments have been frozen in time forever for them."
– Matt Nicholls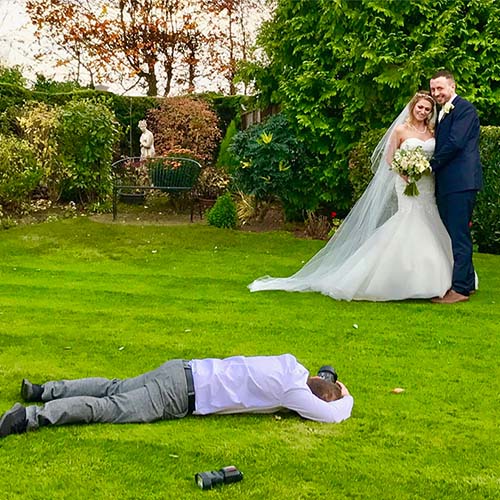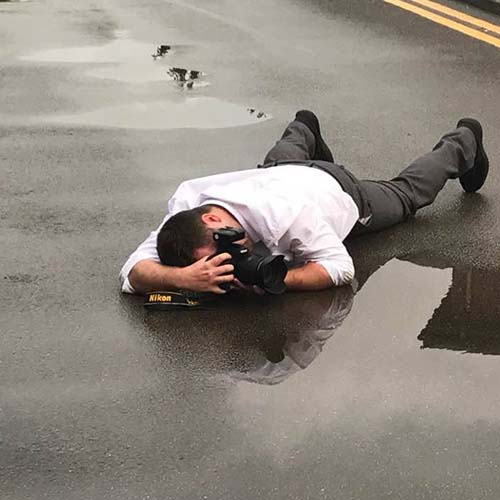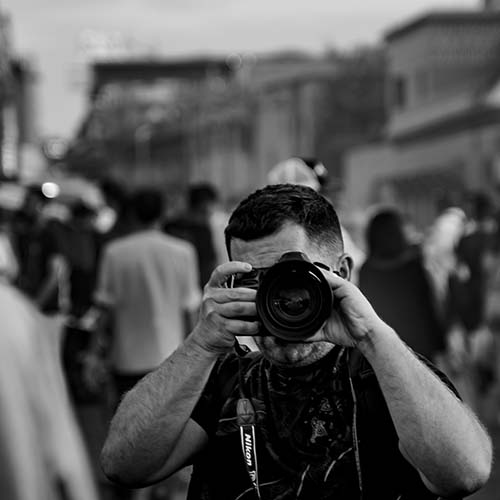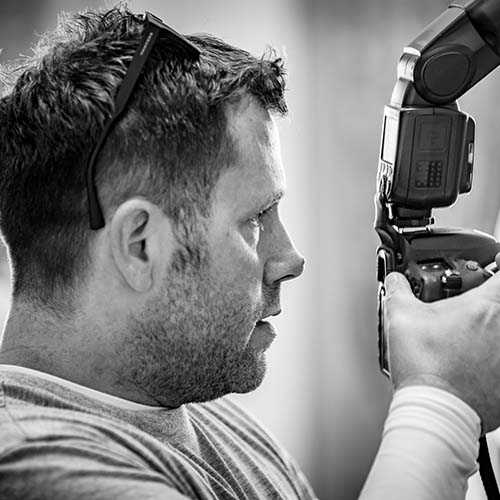 Latest Wedding Photography Shoots
Recommended Wedding Photographer By Venues Such As: