It's a sign of the times that many couples want their wedding photographs digitally for them to store how they wish. Recently I have really appreciated the print format of photographs. Actually printing around 500 personal photos of myself, Steph and the kids. I even made albums from big trips and holidays. I just feel a tangible print or a book has so much more meaning to it, also the convenience. Rather than waiting for the laptop to fire up, or even trying to find the USB you have the images stored on. Also, who knows what the future holds for the likes of USB's. It doesn't seem so long ago that we were using CD's in the side of laptops, and they have more or less disappeared now.
Anyway.
I use the worlds leading album maker, Graphistudio based in Italy. They supply me with the most amazing luxurious wedding albums that really do stand the test of time. I really do recommend every wedding couple has an album printed at some point, sure it may get stored somewhere, but the wow factor and sentimental value really does increase over the years. Imagine in 20/30 years time when the kids find it in the store room, and they open up to see a young Mum and Dad on their wedding day. I know my kids loving looking at our wedding album, I am sure their kids will too when I am a wrinkle old man haha. Albums are probably one of the best investments when it comes to your wedding, put simply the album will outlive all of us and so it is a priceless heirloom!
Here are the albums I offer…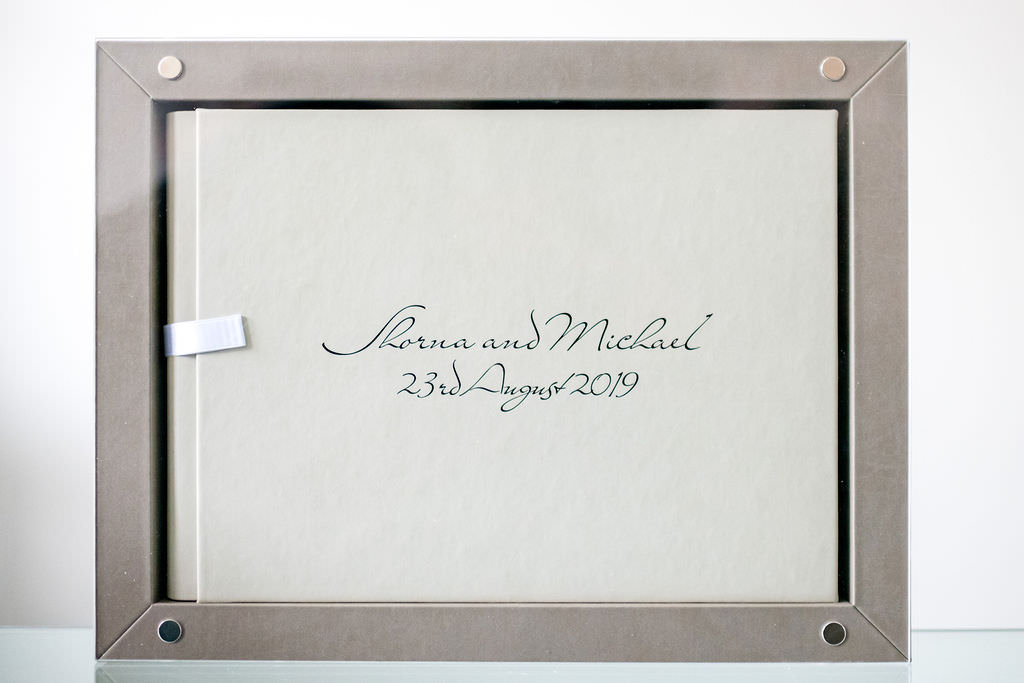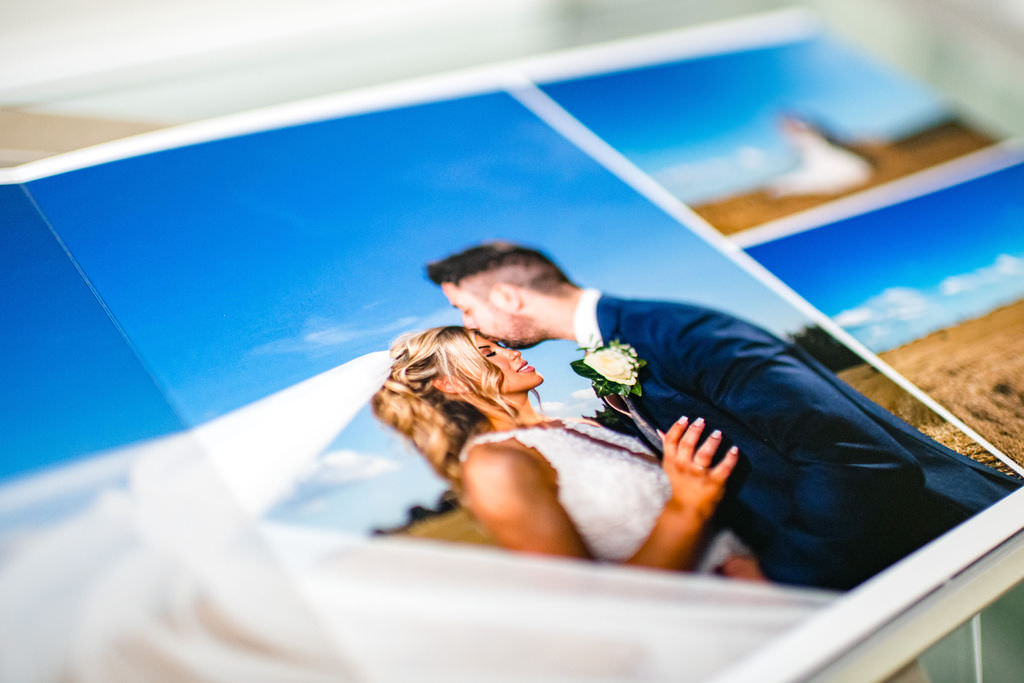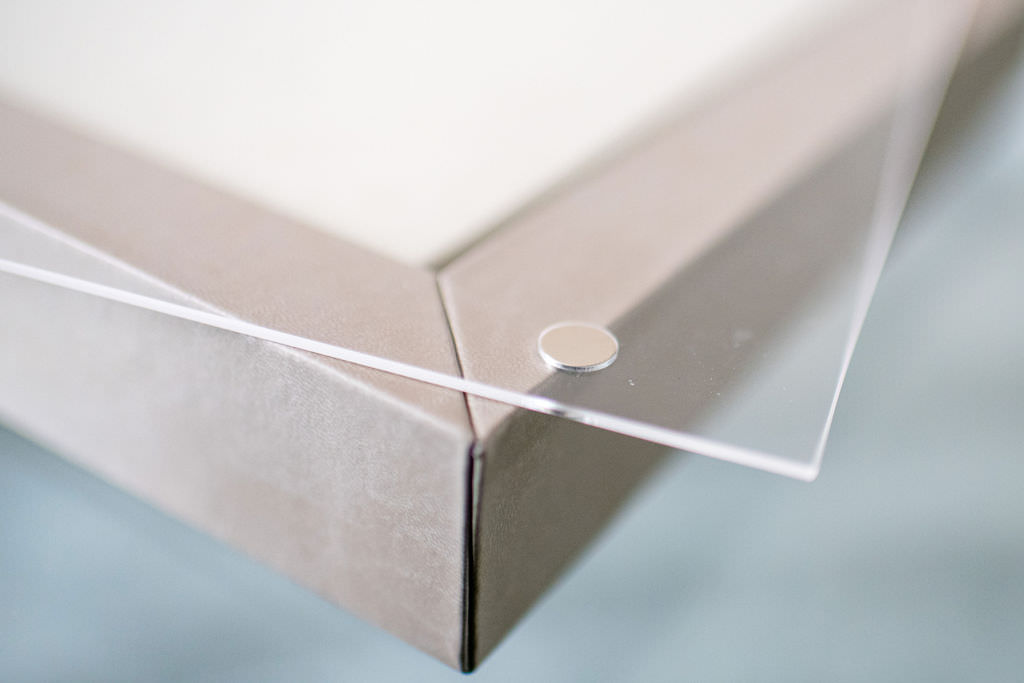 The Graphistudio Go Book is an entry level wedding album. However don't let entry level fool you. Each album comes with its own display box and also a perspex magnetic cover to keep it safe and protected. There is a range of colours to choose from, but not as many as the Original Wedding Book range (see below)
This is a superb option for those with a lower budget, but being a Graphistudio Italian wedding album, entry level far exceeds premium wedding books from other album suppliers.
Album shown is from Shorna and Michael's day at Priory Cottages
A 30×20 30 Page Go Book is £230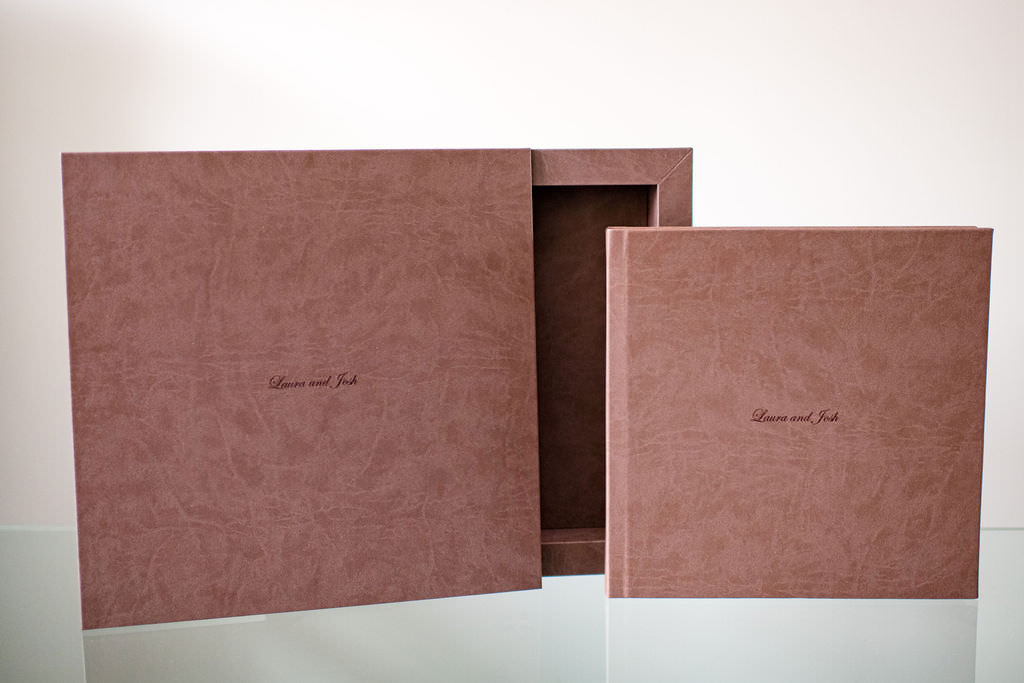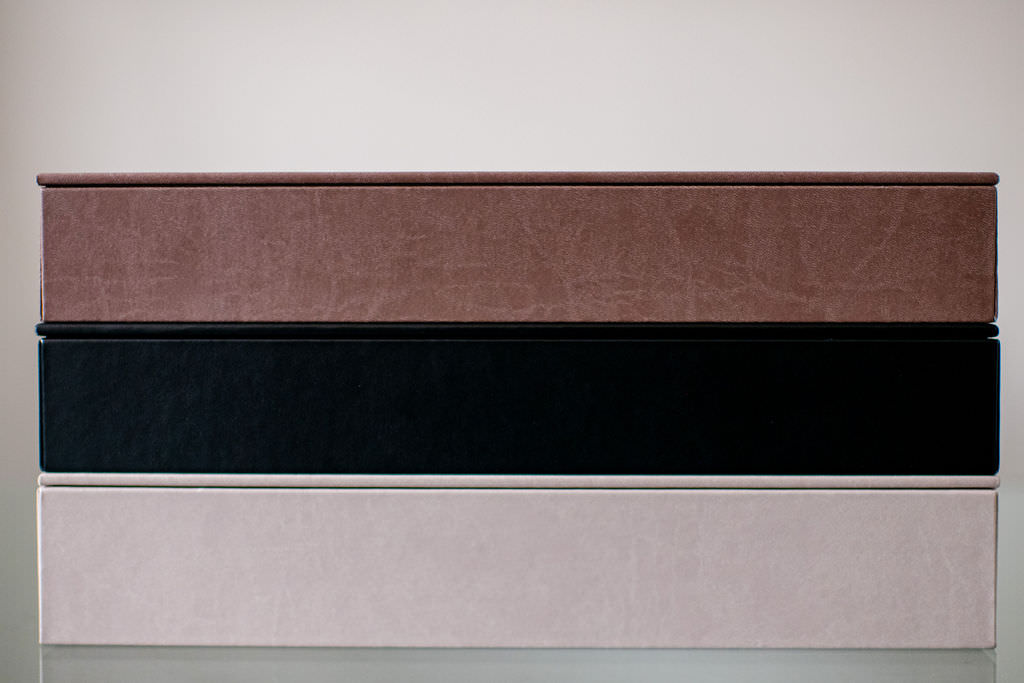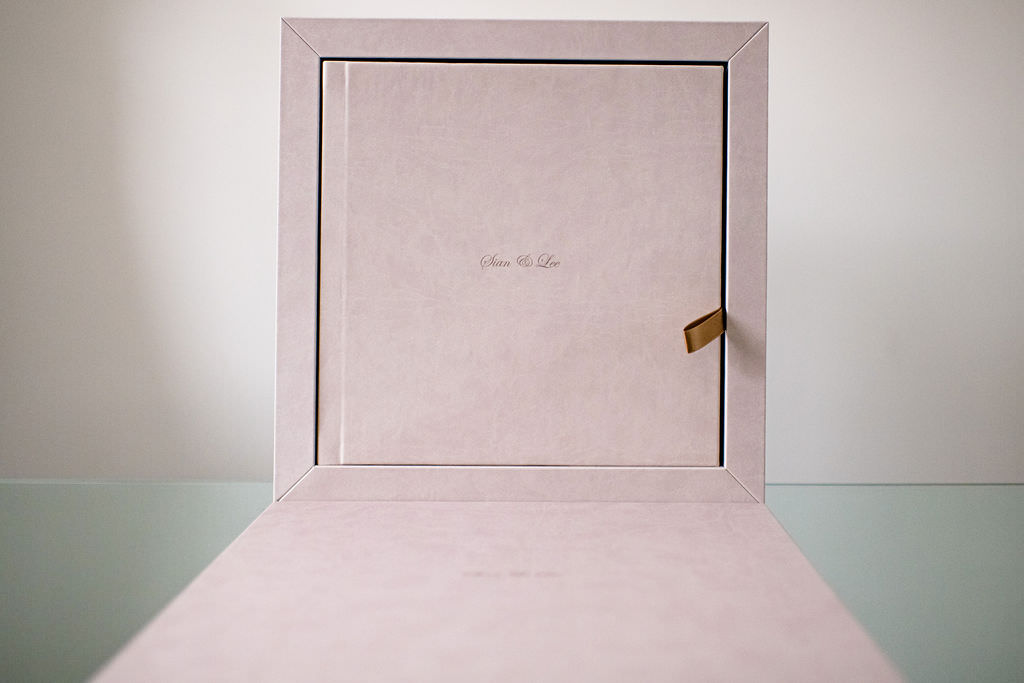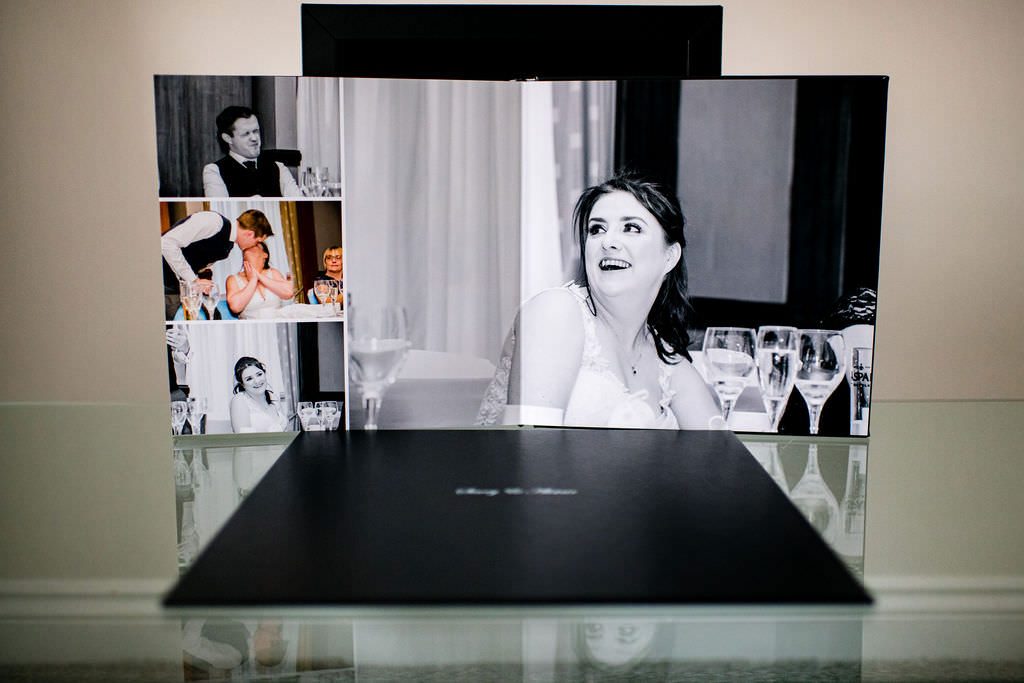 The new Graphistudio range of wedding albums, The Maverick. Introduced February 2021, the maverick is a step up from the Go Book in terms of HD printing and actual weight and standard of the complete set. The complete set includes the album itself, with wedding photographs printed on thick pages in HD. Also included is a matching box, again with a magnetic cover. Both the book and cover is inclusive of raised varnishing for the couples names.
Album choice can always be difficult, with size, colours, amount of pages, leather/fabric etc etc. The Maverick is limited in its choices, but the choices available are always popular choices made by couples for their albums. The Maverick is available in 3 leatherette colours (Mokka, Powder Pink Grey and Classy Black) 2 sizes (25×25 or 30×30) and set page amounts (30,50 or 70) making this a simple yet fantastic choice for a wedding album.
Albums above are from Sian and Lee at Peckforton Castle, Laura and Josh at Bagden Hall and also Stacey and Alistair at Thorpe Park
A 25×25 30 page Maverick album is £265 making this an amazing option to have a world leading wedding album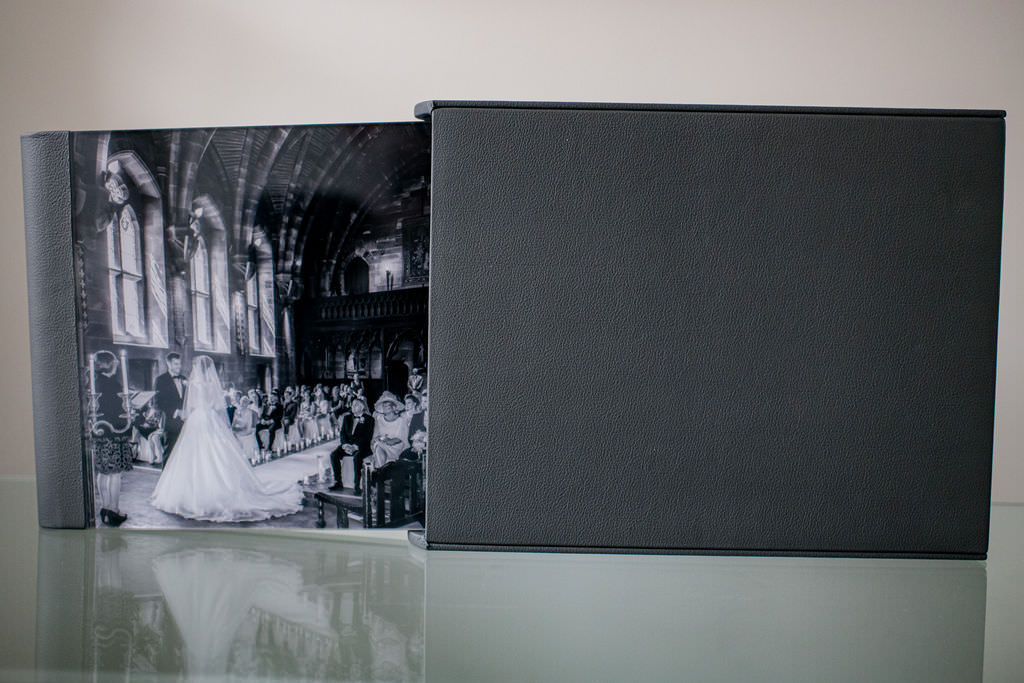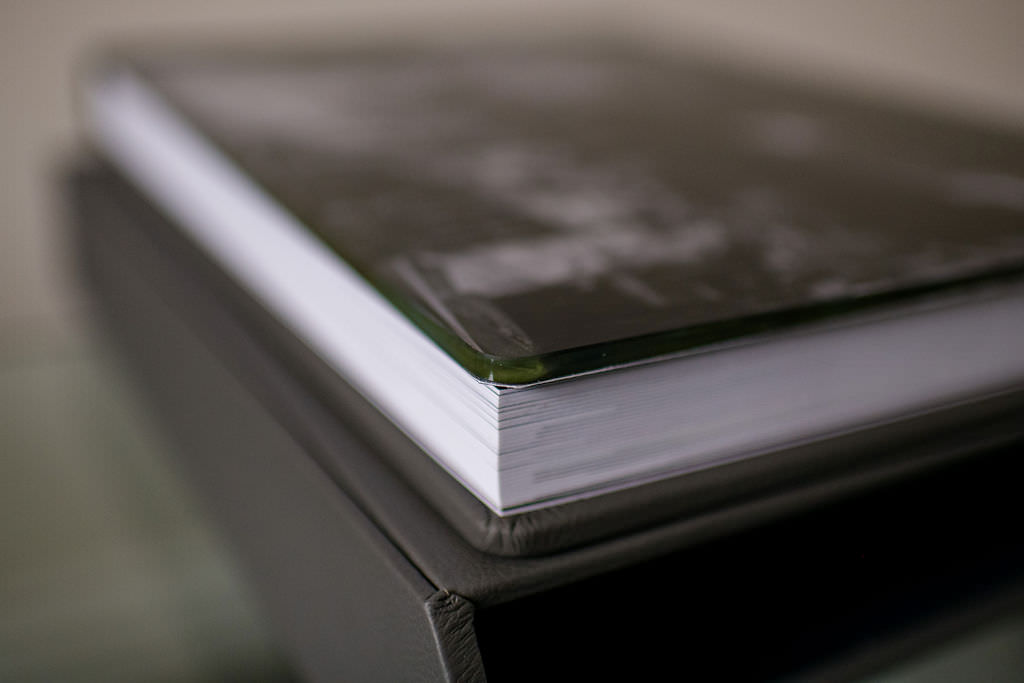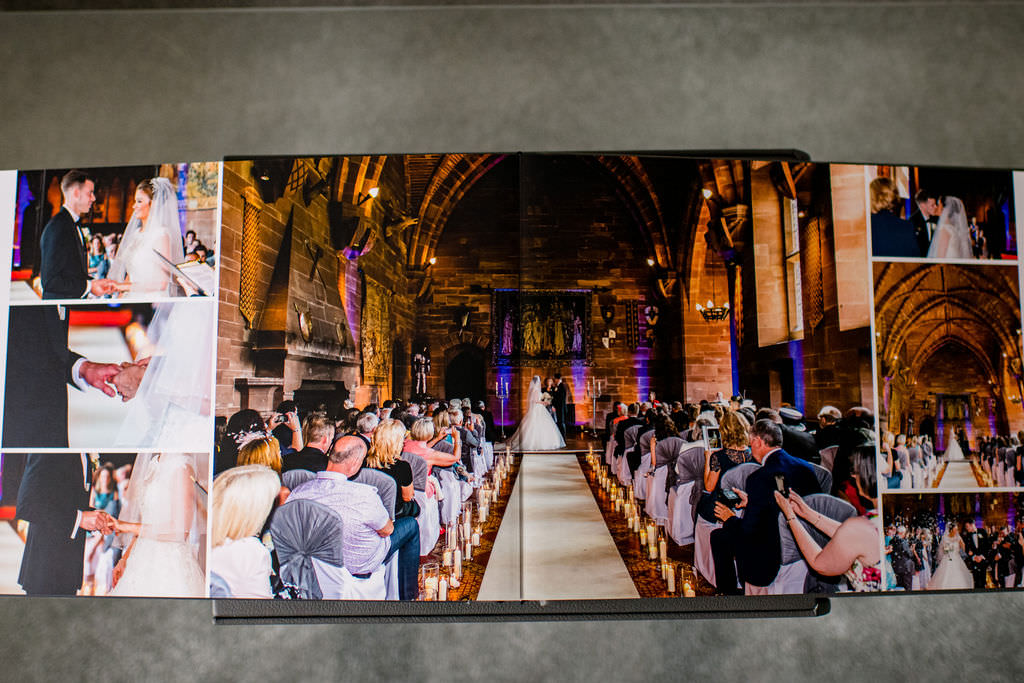 The Original Wedding Book by Graphistudio. This is by far their most popular wedding album. It has endless amounts of combinations with both colours and cover fabrics. Thick pages are again printed in HD and the cover is customisable to include the ever popular Crystal Glance acrylic cover. Above is a sample album I display at the Peckforton Castle Wedding fairs and it really does get a lot of attention
A 30×20 30 page OWB with crystal glance cover and matching sleeve is £395